Questo film tutto al femminile riporta i nomi delle migliori atlete al mondo di freeski che vivono lo sci in questo modo straordinario: Carissa Moore (usa, Hawaii), Evelina Nilsson (swe), Janina Kuzma (nel), Julia Mancuso  (usa), Nadine Wallner (can), Sandra Lahnsteiner (aut) e la fantastica Matilda Rapaport (swe), quest'ultima scomparsa lo scorso Luglio durante le riprese a Orsières nel Canton Vallese.
Friday, October 7, 2016 - BMW Welt / München / Germany 18:30 € 12  BUY TICKETS
Saturday, October 8, 2016 - Hangar-7 / Salzburg / Austria 18:30 € 12  BUY TICKETS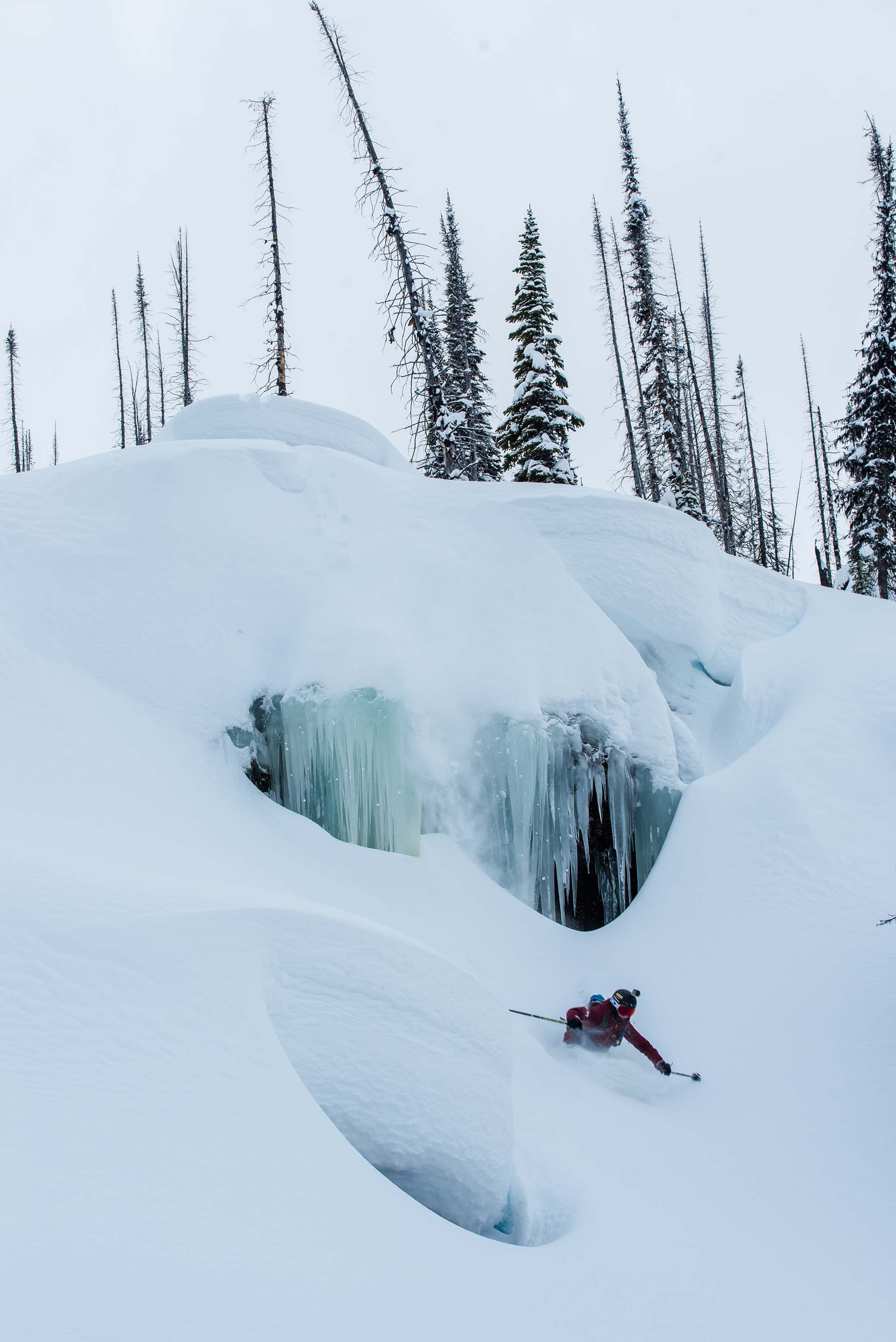 A documentary style action sports feature film embracing the moments BETWEEN filmed in crystal clear 4K. Between earth and sky, ocean and mountains, old friends and new, between daily challenges and once-in-a-lifetime thrills – follow the Shades of Winter crew on their journey around the globe. Their adventure takes the women from a volcano in Hawaii to daring descents of Alaska's mythical giants, from sparkling waves to glittering powder – and always towards adrenaline-fuelled highs, lasting memories and true friendship. After the internationally acclaimed, multiple award-winning freeski films "Shades of Winter" in 2013 and "Pure" in 2014, "Between" is the third full feature production co-produced by RED BULL MEDIA HOUSE and Austrian pro skier / filmmaker Sandra Lahnsteiner.
The crew is lead by Shades of Winter's long-term director of photography Mathias Bergmann and Sandra Lahnsteiner, who also directed the film. They teamed up with German film editor Thomas Kohler known for the documentary "Cerro Torre" (2013) and the German Film Award winner "Wintertochter" in 2012.